Aside from the spacious rooms with awesome views of the harbor, the hotel offers several amenities such as a gym, full bar down in the lobby (the drinks are delicious!), mini convenience store, full breakfast bar, and visitor packages that allow you to explore the surrounding areas offerings. Just stop by the front desk to ask about the packages.
Directly in front of the hotel, there are several activities going on during the day such as yoga and fitness classes. There are also several restaurant offerings and retail shops where you can spend the day eating and shopping your way through the harbor too and don't forget that Tanger Outlets are right across the street if you really want to grab some great deals on brands such as THEORY, CALVIN KLEIN, HUGO BOSS, and more!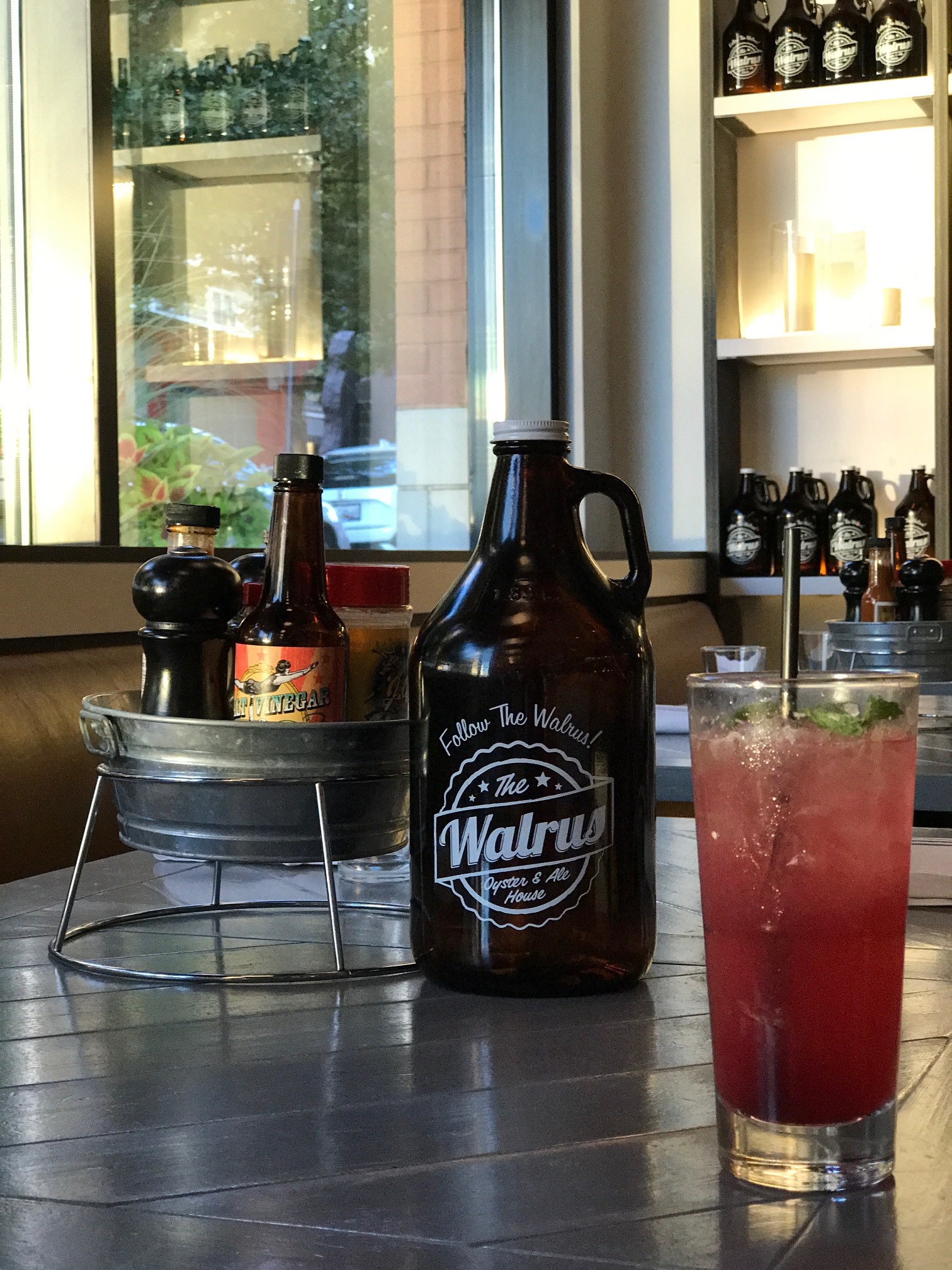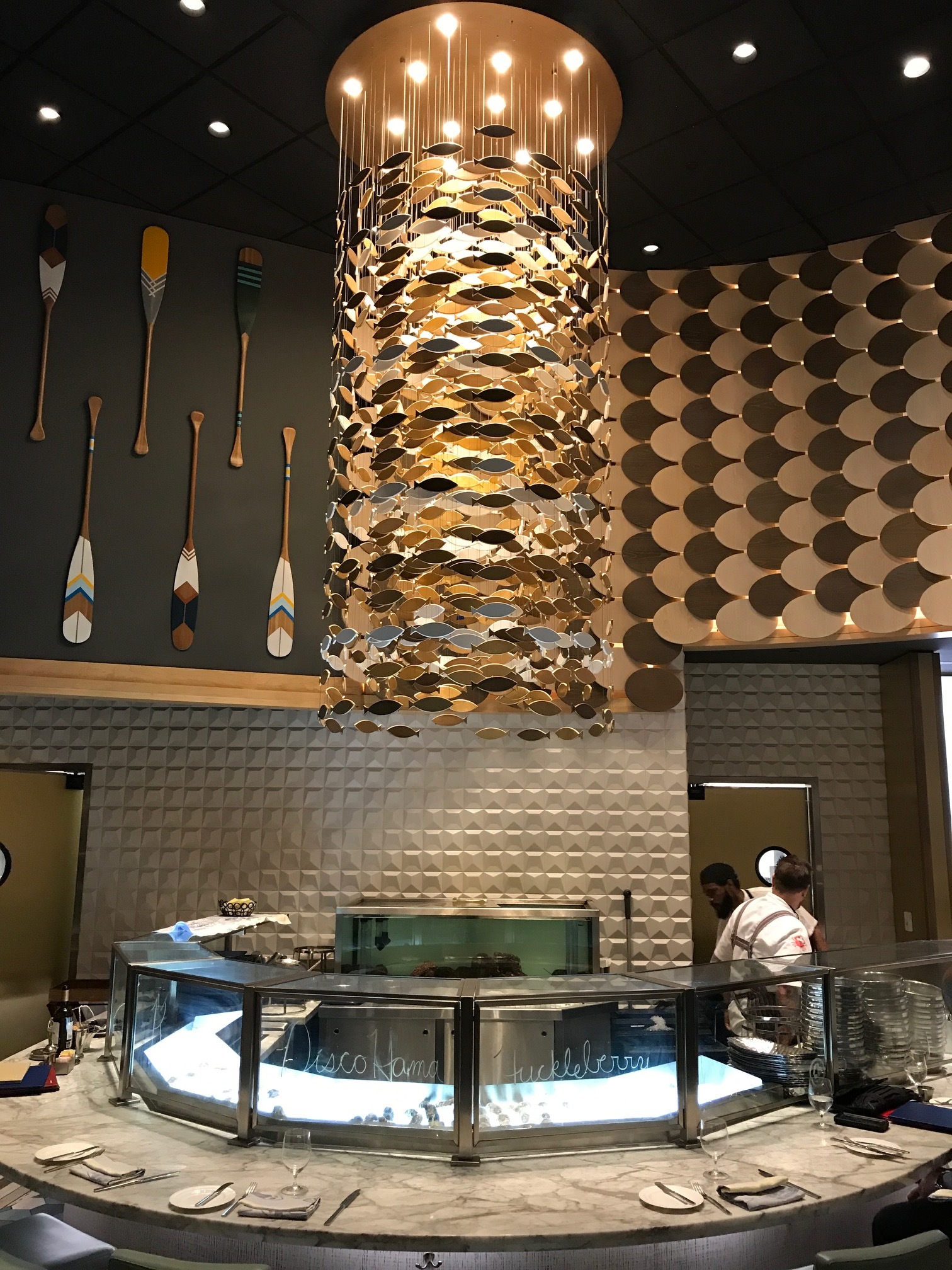 If you're looking for a weekend getaway or suggesting places to stay to friends and family, I'd highly recommend The National Harbor area. From a wine art class to a dueling piano bar to a wild night out at the MGM National Harbor, there are activities for everyone to do!